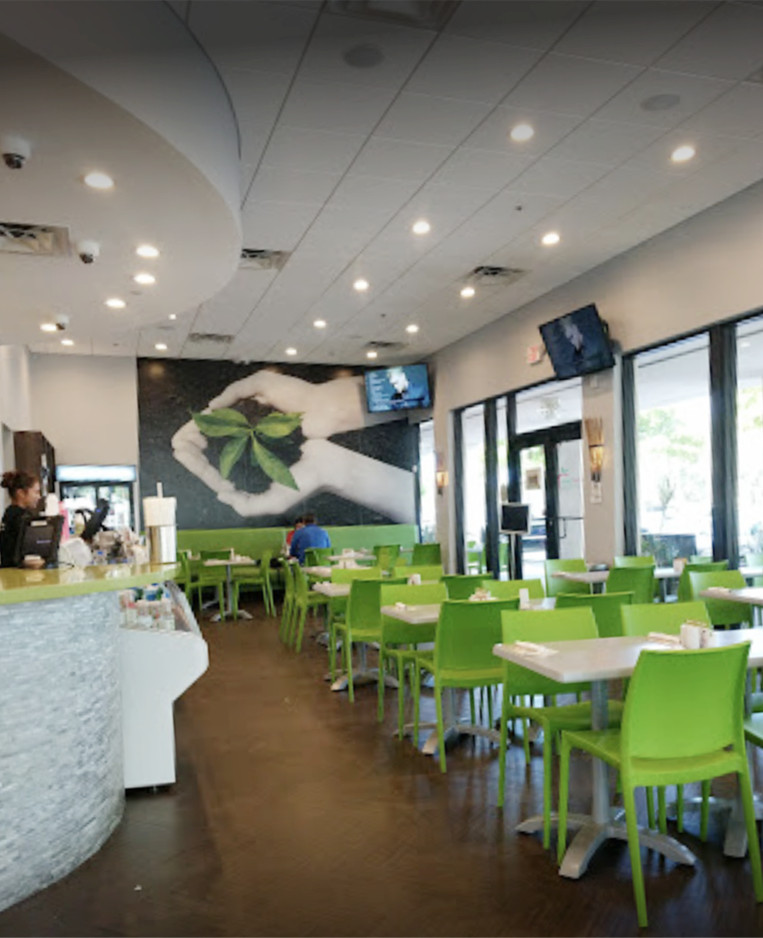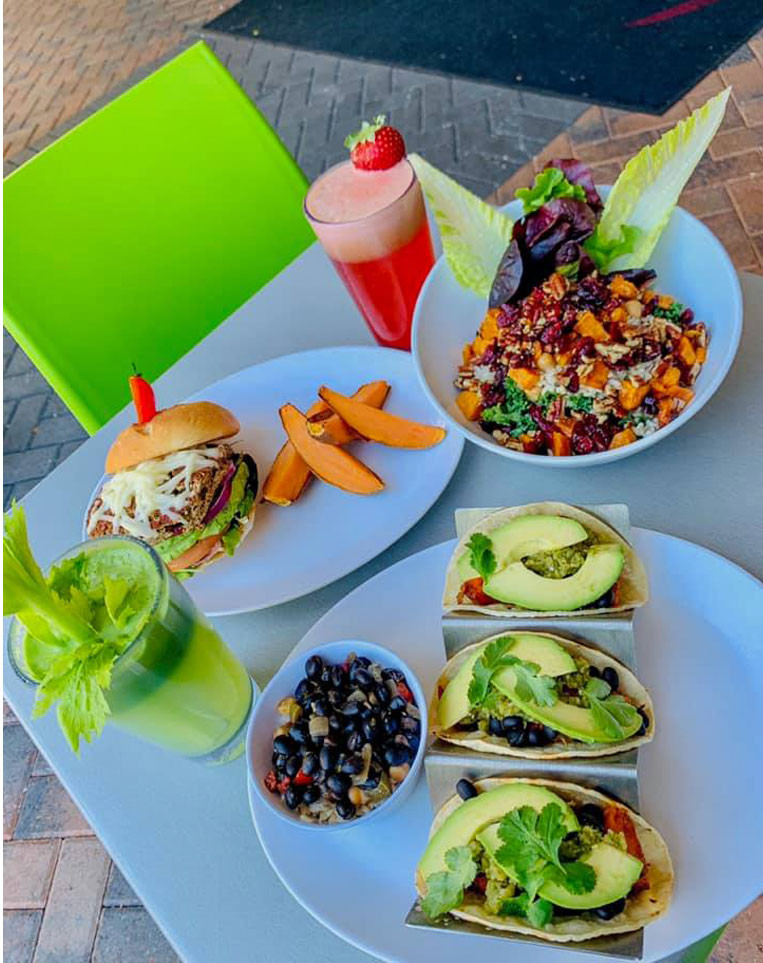 Welcome to Gourmet Garden Café & Juices! Fort Lauderdale's premiere healthy restaurant offering a wide selection of vegan, gluten free, vegetarian and organic options.
We invite you to enjoy the fresh & natural ingredients we use to make our food, juices and smoothies. You will taste the difference in our 100% pure and healthy food, which is as delicious as it is nutritious. All of our poultry is all natural, antibiotic and hormone free. Using sea or kosher salt, our food contains at least 2/3 less salt than traditional recipes. Almost everything we serve is made in house, from our dressings, to our soups and even our amazing granola & trail-mix.
All food is prepared fresh and is made to order. With your health in mind – you will NOT find any fryers or microwaves in our restaurant.
We look forward to being part of your healthy lifestyle.
Creating healthy options to help customers achieve their dietary and nutritional goals. We strive to provide the best dining experience and delicious food for our customers.
Feel free to contact us at any time. We greatly appreciate your feedback on Facebook, Yelp and TripAdvisor!